When we talk about community care, we're talking about our Bon Secours Mercy Health community too. As a leader in physician and advanced practice clinician well-being programs, we'll give you the benefits, tools, systems and support you need so you can achieve an exceptional practice and an extraordinary life.
We have many ways to help you work better.

A large footprint with the ability to make referrals to specialists across the system
Access to the latest medical technologies and the ability to request new ones when needed
Opportunities to incorporate telehealth into your practice
Epic EHR designed by clinicians and in a mature phase, with outstanding tools, resources and support
Dedicated admin time built into your schedule
One-on-one support from an LPN or other health care professional
A mentorship program to give you connections and support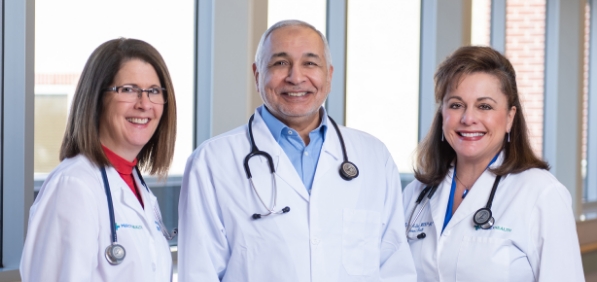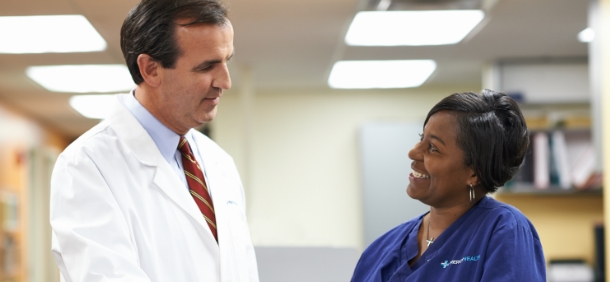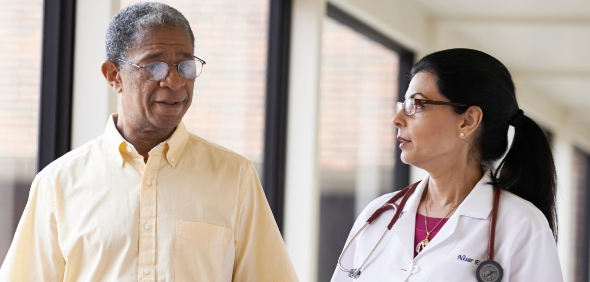 Discover our nationally recognized well-being program.
Developed by our own physicians and advanced practice clinicians, our well-being program (winner of the Medicus Integra© Award) provides resources for you to achieve balance in your life and derive joy in your practice. The programs address everything from culture and ethics, empathy training and wellness to learning and leadership programs, resilience and peer support.
Be Well

Addresses physical, emotional, spiritual and financial needs through challenges, health screenings, coaching and education.

Life Matters

Offers counseling, child and elder care resources, adoption assistance, legal consultation and more, available 24/7.

Personal Life Coach

Use a portion of your CME allowance to regain personal balance, improve relationships, make positive change and find purpose.

Caring for Colleagues

Provides a peer support program for fast, confidential help without EMR documentation.

Physicians' Health Programs

Established in every state to assist physicians during treatment for addiction.